Deepest Dive tells the story of how the Bathyscaphe Trieste carried two men nearly 7 miles down into the deepest part of the world ocean in January of 1960.


Directed by Academy Award winner Fisher Stevens, Deepest Dive aired around the world on the BBC and National Geographic in 2011.


The documentary features never-before-seen archival footage, original animation as well as interviews with surviving team members and world renowned experts. It was short-listed at the 2012 Cannes Lions awards.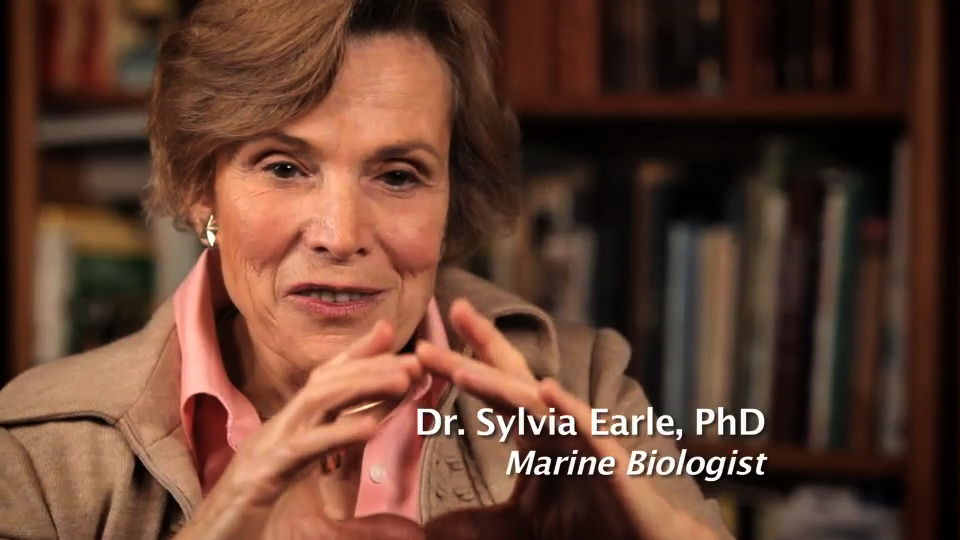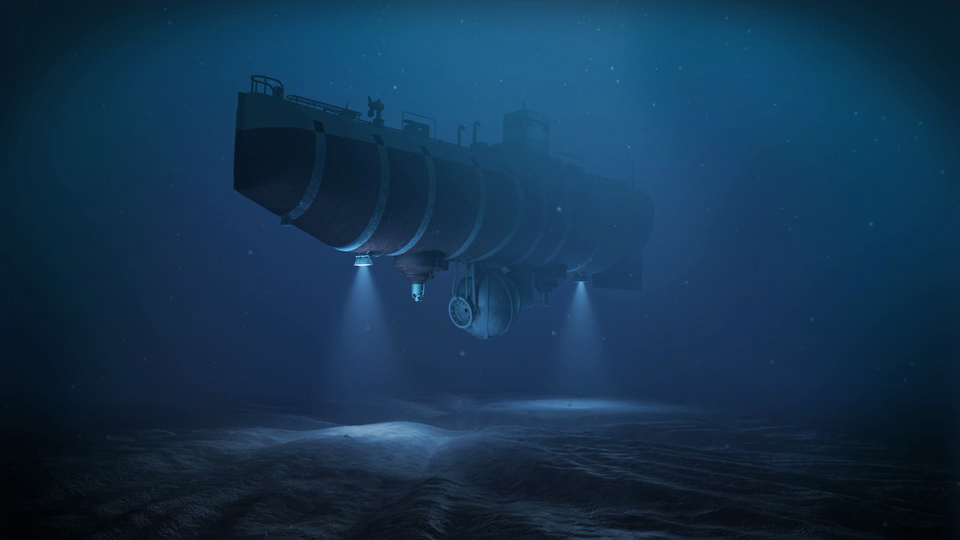 The entire film